Analysis of tissue or cellular miRNA
As shown in the figure below, immature miRNA is variously processed to become a mature miRNA in a cell or tissue to regulate protein production processes. Most mechanisms of action of miRNAs remain to be elucidated, and the correspondence between the 2,000 types of miRNAs and the proteins regulated by them is mostly unexplained.
For example, in carcinogenesis, as shown in the figure, types of miRNAs involved differ depending on cancer type (organ), and there are miRNAs that enhance or inhibit carcinogenesis. Therefore, various types of miRNAs require study, depending on cancer type and stage (degree of progression), and in the initial stage of investigating miRNAs, exhaustive analysis methods such as DNA microarray technology are necessary to evaluate all the miRNAs. In addition, to elucidate actual mechanism of action, it is typically necessary to knock in or out the target miRNA and conduct mRNA expression analysis or protein analysis to elucidate the correspondence between miRNAs and their mechanism of action.

Figure 1. Gene expression regulation mechanism by miRNA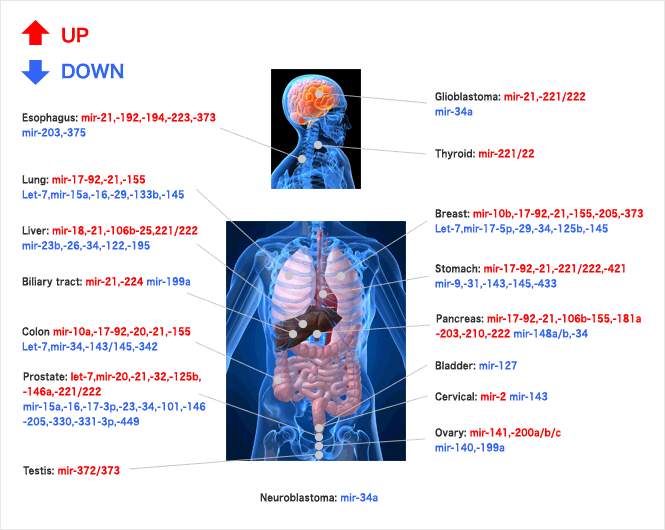 Figure 2. miRNAs known to be involved in cancers